If you really like to have fun on two wheels, then getting an adventure bike must have passed through your mind. Even though one can decide to go on adventure by driving an SUVor a 4by4, the real enjoyment and satisfaction can be achieved by passing through the remote places in Kenya. In this regard, an adventure motorcycle would be your best companion. Therefore, having a machine that can tackle both the off-road and on-road rides is recommended. Now the big question that many people face is how to lay their hands on a suitable beast that will walk with them side by side throughout their excursions with less troubles.
In the Kenyan market, there are a number of adventure motorcycles, which an adventure enthusiast may acquire. It all depends on how far an individual is willing to spend, and also their adventure preferences. I will group them in categories; beginner (small size), intermediate (mid-level) and advanced (super adventure bikes). The differences in these categories is determined by the engine size (power and torque) and price. Let's delve a little bit into these categories:
Beginner adventure bikes (Lightweight)
These are small sized engines, with less torque and horsepower. They are also light in weight, but powerful enough to go anywhere on adventures. These bikes are not highly priced, thus affordable to many adventure riding enthusiasts. In Kenya, there are several models that are categorized in this group. Price range may be $1700 to $8500. Examples of these bikes in the Kenyan market are Jincheng 200, Zongshen 350, Kibo 250, Tekken 250, Benelli Trk 251, Honda Crf 250L and 300, Yamaha TW 200 and the KTM 390 Adventure.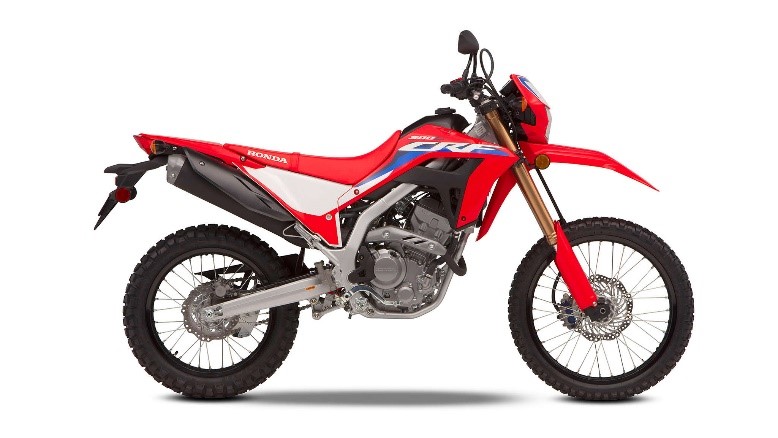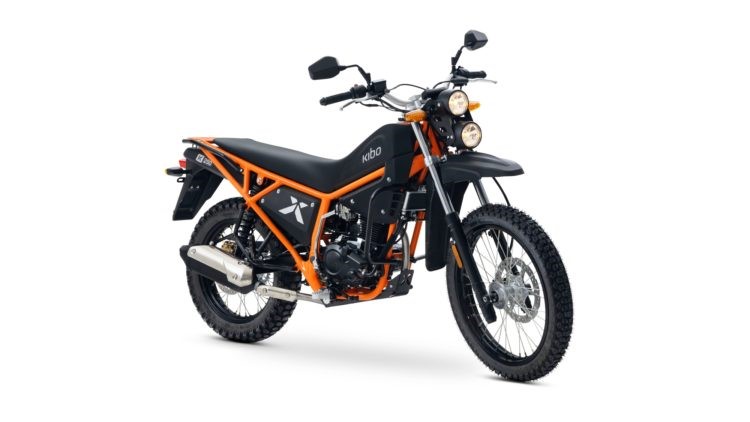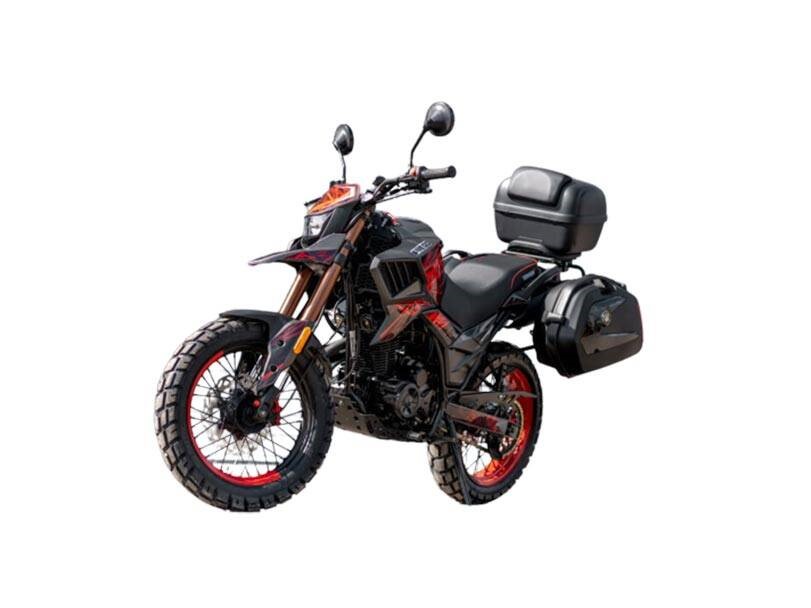 2. Intermediate (Mid-level/middleweight adventure bikes)
These are adventure bikes, which are higher on hierarchy compared to beginner ones, both in terms of pricing, engine size and performance for instance speed, comfort and riding abilities. In the Kenyan market, middleweight adventure bikes you can get include Benelli Trk 502, Kawasaki KLR 650, Yamaha Tenere 700, Suzuki V-Strom 800, KTM 790 Adventure R, Honda Translap XLV 750, and BMW F850 GS Adventure. Most of these bikes have their engines ranging from 500cc to 1000cc. To many in Kenya, they are considered as heavyweight, even though they are in this category.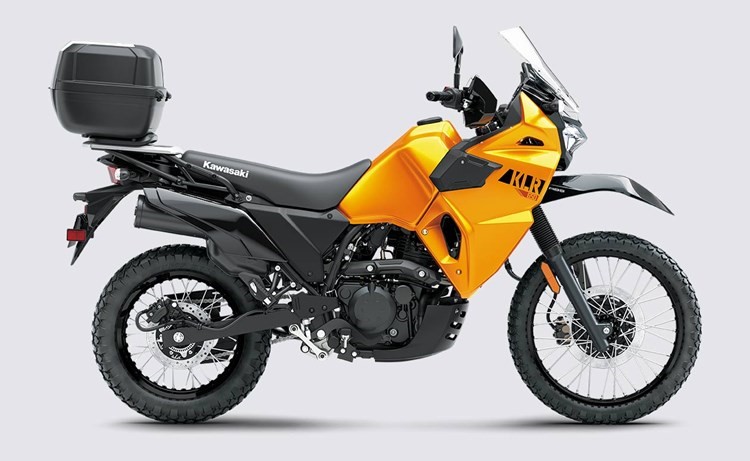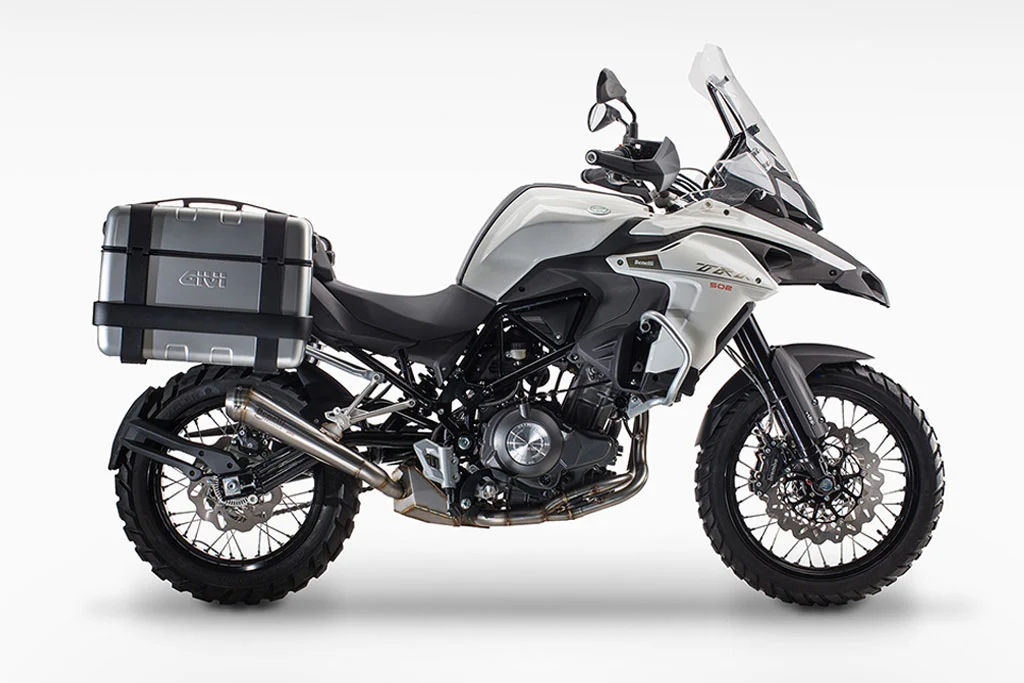 As the name suggests, they are advanced and heavy in terms of technology and handling. These bikes have big engines, which are very powerful, fast and stable at higher speeds. Further, many people prefer these bikes because they are good for long distance travels and touring. The sitting position, just like the other motorcycles allows riding for longer distances, keeping the rider comfortable all through. In the Kenyan market, bikes in this category that one can get include the KTM 1290 Super Adventure, BMW R1200 and 1250 GS, Yamaha XT 1200 Super Tenere, and the Honda Africa Twin CRF 1100. In terms of pricing, these bikes are beyond reach for many people who only wish they could ride them. For instance, a new BMW R1250 retails at around 4 million shillings ($33000).
Advanced/Heavyweight/Super adventure bikes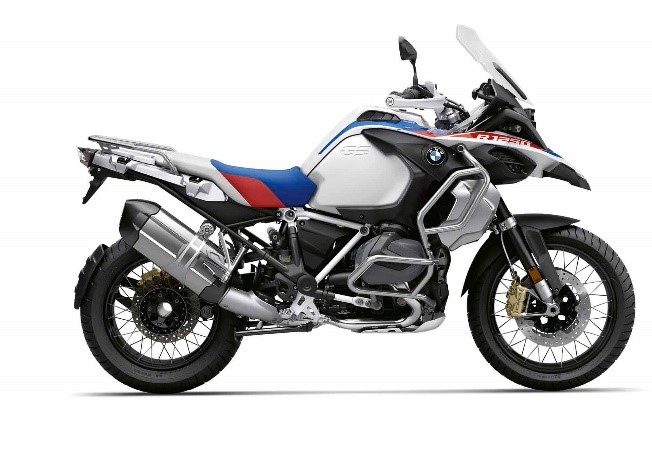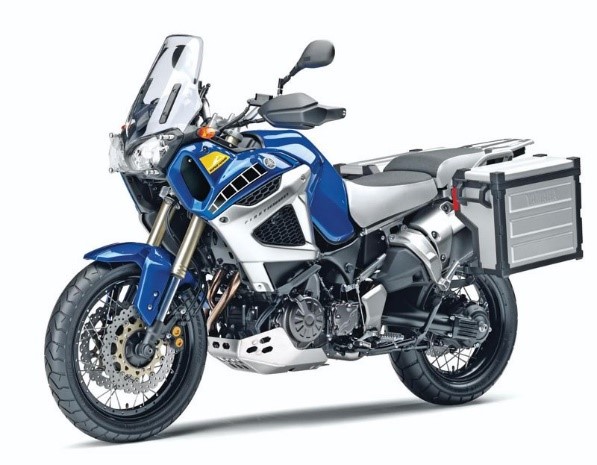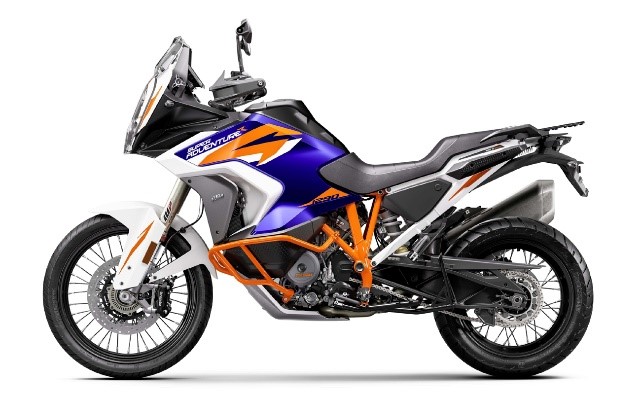 Riding such bikes requires some level of experience, considering how powerful, and how costly to acquire and maintain they are. This however should not be an impedimet for an adventure enthusiast, since there is a possibility of one getting a particular bike on hire or rental basis for sometime to allow them embark on particular adventures.
Can you rent or hire an adventure Motorcycle in Kenya?
There are several companies and individuals who offer this service. However, the aspect of reliability and credibility of the leaser comes in mind. Many people have been swindled before by brokers who claim to be in the business themselves. To adress this issue, AMT motorcycle Adventures (https://amtmotorcycleadventures.com/) comes in to sort you. They have bikes for rent, both long term and short term basis. For every bike given, you get a helmet, a riding jacket, gloves and kneepads. You are also able to get other items including bluetooth intercom, gopro cameras, rain suit and riding boots when booking early. They also have guided motorcycle tours in Kenya and expanding to doing that in East Africa.
What are you waiting for to create happiness? If you cant afford beasty adventure motorcycle, visit AMT and rent yourself one!
By Captain Nicky, The tour master.