Tour Starts and Ends: AMT Motorcycle Adventures Office, PJ Plaza Nyali.
Tour Duration: 1 day (8am to 6pm)
Time Needed: 1 days (arrive on the day of the tour by 7:30am)
Riding Days: 1
Rest Days: 0
Total Distance: less than 188 miles / 302 kilometers
Approximate Off- #road Distance: 55 / 87 Kilometers
Support Truck: None
Elevation Gain / Loss: 50 meters / 160 feet
Climatic Zones: Coastal tropical wet and dry
Roads: Challenges include traffic jams, congested streets over-speeding vehicles, three-wheelers and matatus (passenger vans), steep climbs, sharp unpaved hairpin turns, mud, sandy patches, rocky surfaces, and deeply uneven roads.
Tour charges: $300 (inclusive of accommodation, dinner, fee charged at different sites, and lunch).
What you will see.
You will have the opportunity to ride along a nice road from Mazeras on your way to Ganze. You will drive through an unpaved road, winding through villages with lovely views. It will make you appreciate the rural landscape and Kenyan way of life. You will also visit Vasco Da Gama Pillar in Malindi, which was erected by Da Gama to give direction for those following the sea route to India.
Itinerary
Mombasa-Mazeras-Kaloleni-Ganze
From our offices in Nyali, you'll ride to Mazeras, via Makupa. You'll be able to have a glimpse of the Mombasa port, one of the biggest in East Africa. From Mazeras, you will head straight to Kaloleni. You will ride on unpaved road, testing your off-road riding skills. For adventure riders, you will definitely find this interesting and thrilling, since you will be subjected to uneven terrain, sand patches, rocky surfaces and sharp curves.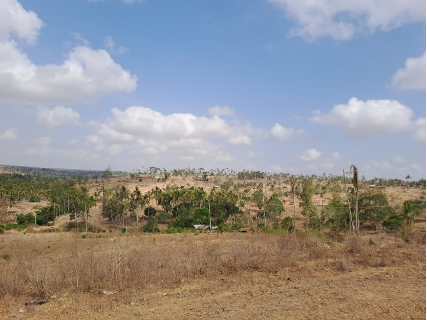 After a quick stop at Ganze for some water, you will ride to Malindi via C103, a tarmacked road. Here, you will be able to see villages, with old mud and grass thatched houses, displaying the traditional Coastal Kenyan building culture. This stretch will give you a touring sensation, as the roads are smooth with nice views of the landscape.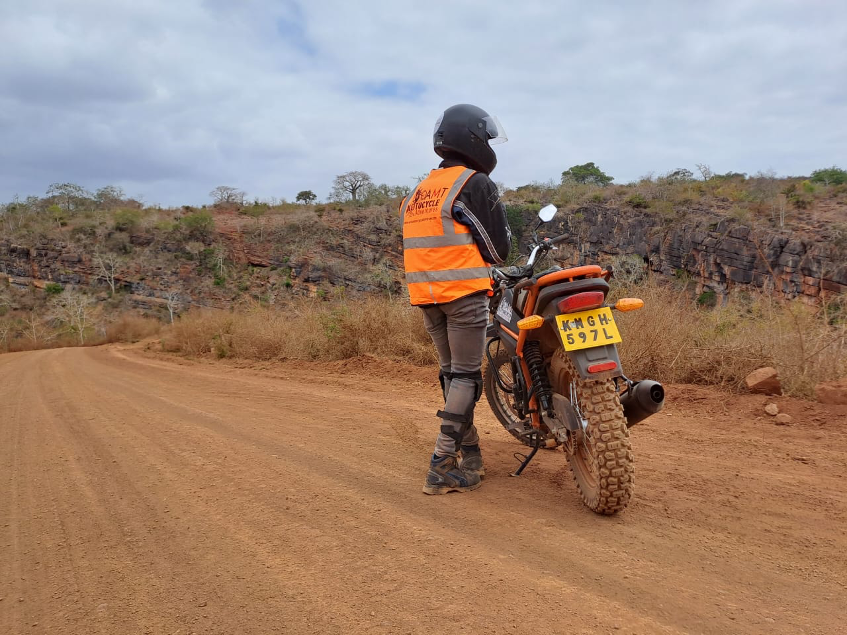 Upon arrival in Malindi, you will have lunch at Swahili dishes, to restore the energy after the long ride. After we fill our stomachs, we will walk down the beach to see the historical Vasco Da Gama pillar. Then after, we will ride back to Mombasa, via Watamu, Kilifi and Mtwapa.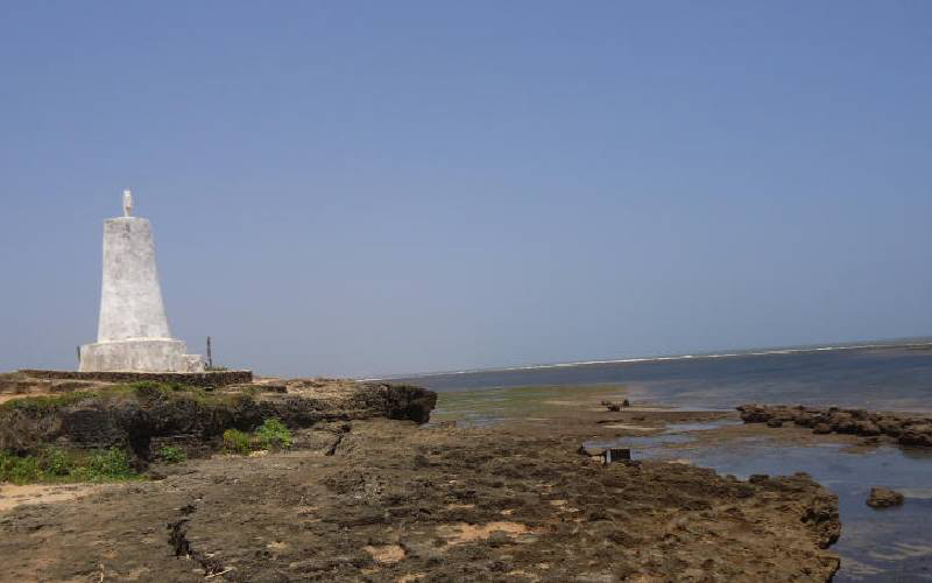 Tour charges
$300 (inclusive of accommodation, dinner, fee charged at different sites, and lunch).